About Us
Meet the companies behind these amazing views.
Two Trusted Names
ABC Supply and Pella have something important in common: We're both committed to your satisfaction. We know you're not just looking for a window or door. You want local professionals who care about your home. We have the service and experience you're looking for.
The Pella Experience
Since its founding, Pella has been a leader in technology and product innovation. In fact, it has been awarded more than 100 product and design patents. Pella strives for continuous improvement in everything it does through innovation, service and energy-saving solutions for the environment. After all, Pella takes its mission to heart — building windows and doors that improve your life and your home.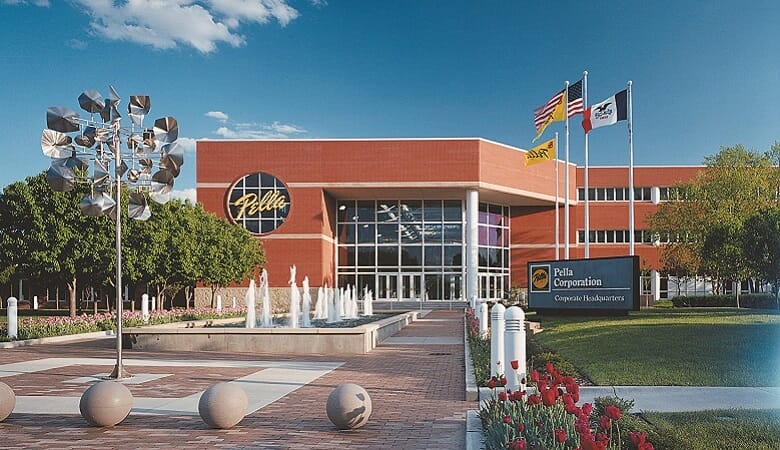 ABC Supply
ABC Supply Co., Inc. is one of the nation's largest distributors of siding, windows and other select exterior and interior building products. Since our start in 1982, we've grown to become a national organization with more than 700 branches and other facilities in 49 states.
Our success is the result of an unwavering focus on a single, simple guiding principle - treat contractors (large and small) with respect and give them the products and services they need to build their businesses. We offer high quality products, superior service and competitive pricing, ensuring the contractors have the products they need - when and where they need them.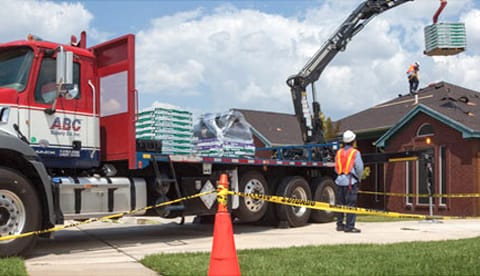 Find the ABC Supply Location Nearest You.
Enter your zip code and press SEARCH to find the location nearest you.