Two Trusted Names
National Lumber and Pella have something important in common: We're both committed to your satisfaction. We know you're not just looking for a window or door. You want local professionals who care about your home. We have the service and experience you're looking for.
The Pella Experience
Since its founding, Pella has been a leader in technology and product innovation. In fact, it has been awarded more than 100 product and design patents. Pella strives for continuous improvement in everything it does through innovation, service and energy-saving solutions for the environment. After all, Pella takes its mission to heart — building windows and doors that improve your life and your home.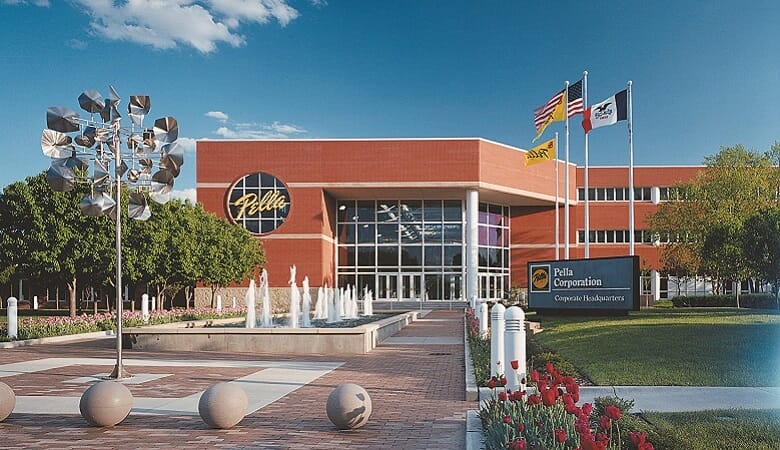 National Lumber
Family owned and operated National Lumber has been proudly serving the building industry in New England since 1934. From frame to finish, the National Lumber Family of Companies provides everything from prefabricated framing components, insulation, and drywall to cabinetry, doors, windows, finish millwork, and much more.
We believe in "Service Above All™" and work hard every day to retain our position as the most dependable and most valuable building materials supplier to builders, contractors, and homeowners across New England. Our expert in-house engineering and design of engineered wood products is a real benefit to the builders. Our installed insulation experts, Pro Insulators, get the insulation work done quickly. Our drywall experts provide precise delivery placement with boom trucks. Our cabinetry and design team, Kitchen Views, plus the sophisticated millwork experts of National Millwork, are ready to serve all your cabinetry and millwork needs.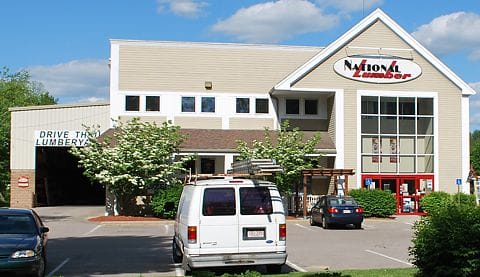 Find the National Lumber Location Nearest You.
Enter your zip code and press SEARCH to find the location nearest you.